Pre & Post Natal Pregnancy Massage
There's no need for any travel to add any stress or physical exertion. I'll come to you with the most comfortable massage table on the market and all other massage products needed to help you really relax and give you a wonderful experience.
Pregnancy Massage
After a consultation and a good chat about any particularly troublesome areas or other issues you may be experiencing, we'll do some very simple movement tests that will help me focus the massage in a way that is unique to you.
The pre-natal massage itself will mean complete relaxation for the mum-to-be. A full body massage treat the neck, shoulders, back and feet in a sensitive and soothing way.
As well as allowing you some much needed "me time", it will help:
relieve the aches and pains of pregnancy
reduce stress
decrease swelling in the arms and legs
help prepare the whole body for birth
To be a little more scientific, whilst you'll have this great chance to unwind, skin stimulation means you release oxytocin and prolactin. That can have an indirect relaxing effect on your baby too.
Please note you should be at least 14 weeks pregnant before receiving any Pregnancy Massage therapy, so after the first trimester.
New Mums Massage
Along with the physical relief and relaxation the massage will give you or the new mother, it can also help reduce the appearance of stretch marks, assist the reduction of cellulite, increase circulation and psychologically be an uplifting experience.
This can mean a full body 60 minute massage on a professional table, or back, neck and shoulders using a massage table or chair for 30 minutes. Either will help give you the nurturing and emotional support to gain back any lost energy and stimulate recovery on the way to getting back your pre-pregnancy body.
NCT Groups
As with all treatments, I will bring everything necessary for the session to allow you to feel relaxed and refreshed, both physically and mentally.
Special group offers are available for groups of 2 or more.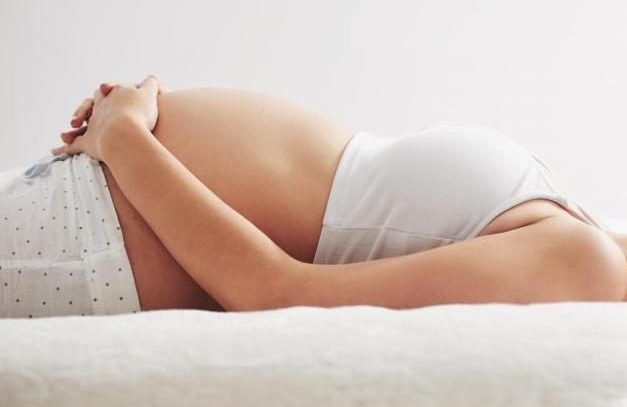 Please call or contact me to chat if you'd like to arrange a Pregnancy Massage for yourself or as a treat to a pregnant woman or new mother 🙂
45minute back, shoulder & neck chair massage = £45
60minute full body massage = £60
90minute full body massage = £80
Gift vouchers as a treat for special occasions are also available.