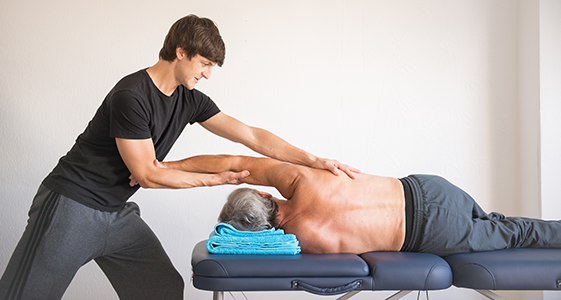 I pass on all the knowledge and after-care that I can to give you a new awareness of your body. I want you to leave a treatment feeling better, with confidence and an understanding of your body that means the avoidance of future muscular stresses and how to manage them if they are in fact necessary. If a problem can't be cured, it could still be effectively managed.
Where are treatments carried out?
Online, using my Telehealth service, which is getting great results for clients and businesses.
Face-to-face, I am now back providing mobile sports massage and strength & conditioning services, coming to you through south Essex and East London, and Campo de Ourique, Lisbon.
To allow for your maximum comfort, I can travel to you / your business or office at a time that suits you.
Specific areas I tend to cover are listed below, but I can travel further so just get in touch for more details and I'll be happy to chat.
You can call now or see my contact me page.
LISBON
LONDON / ESSEX
Barkingside
Buckhurst Hill
Chigwell
Chingford
Clapton
Clayhall
Gants Hill
Hainault
Hackney
Highams Park
Homerton
Ilford
Leytonstone / Leyton
Newbury Park
Redbridge
Snaresbrook
South Woodford
Wanstead
Woodford
New Central London Location at Green Park, Mayfair
If you're based in London, you can now book your Sports Massage treatments at my new Green Park, Mayfair base within the Cosmetics Laser Clinic centre.
I'm very pleased to be adding my Sports Massage services to the great team at the Cosmetics Laser Clinic. Working with their Nurse Prescriber, Aestheticians and Laser & Skin Consultants means that there are a variety of other treatments available so combined treatment plans can be arranged.
Dates and times are varied, so please call or contact me to arrange an appointment at the Green Park base. For full details, click here.
Full address:
12 Bolton Street
Mayfair
W1J 8BD
View on Map